Business Production Processes
What are the processes
and what

importance do they have in making our products?
For us, production processes are the moments of concretization of a production path that begins in the engineering office and ends in shipping logistics. We see them as an organic sequence of operations linked by our technical and back up services.
Semi-automatic process of melting copper alloys by ultra-high frequency wave emissions that indissolubly compact the material. The fleet meets the most stringent quality requirements and applies up to 35 mm square sections.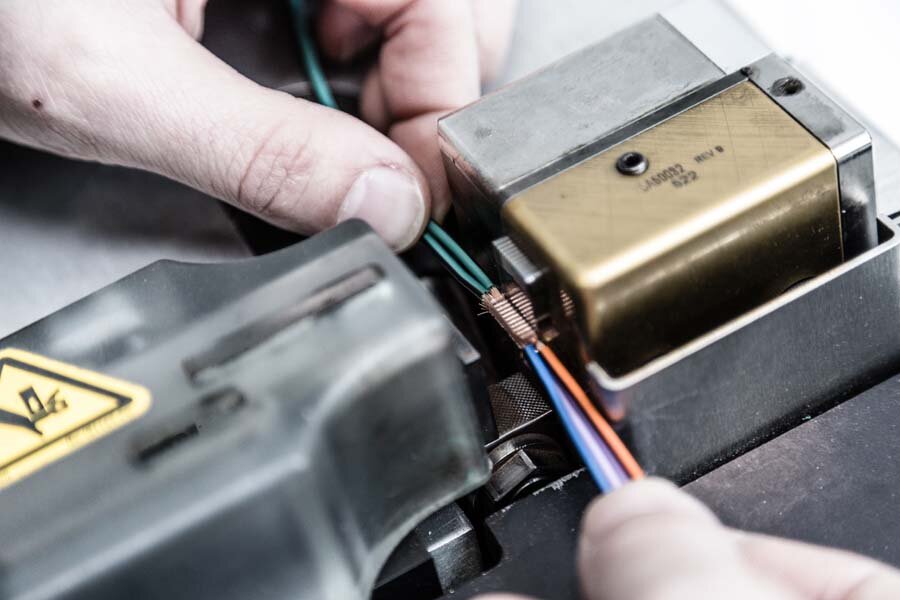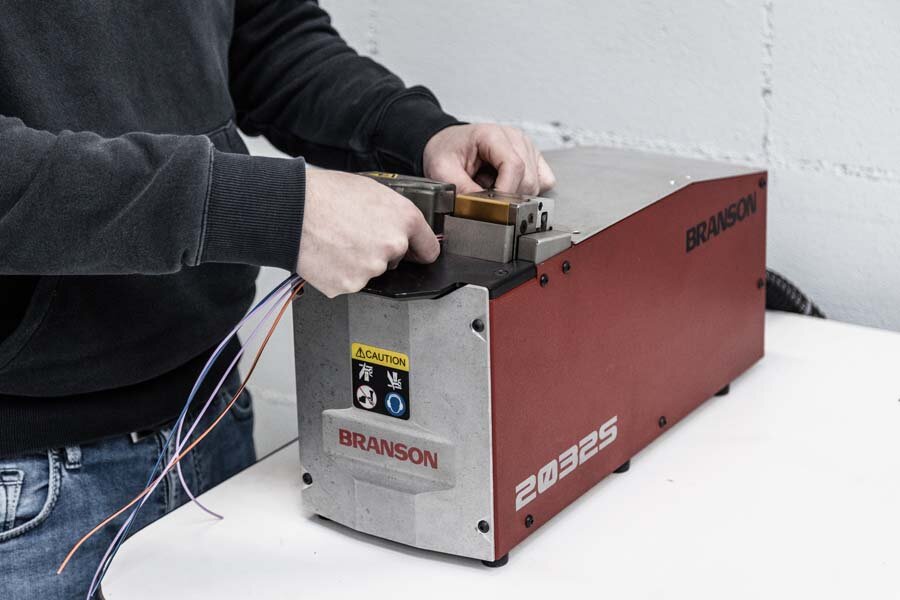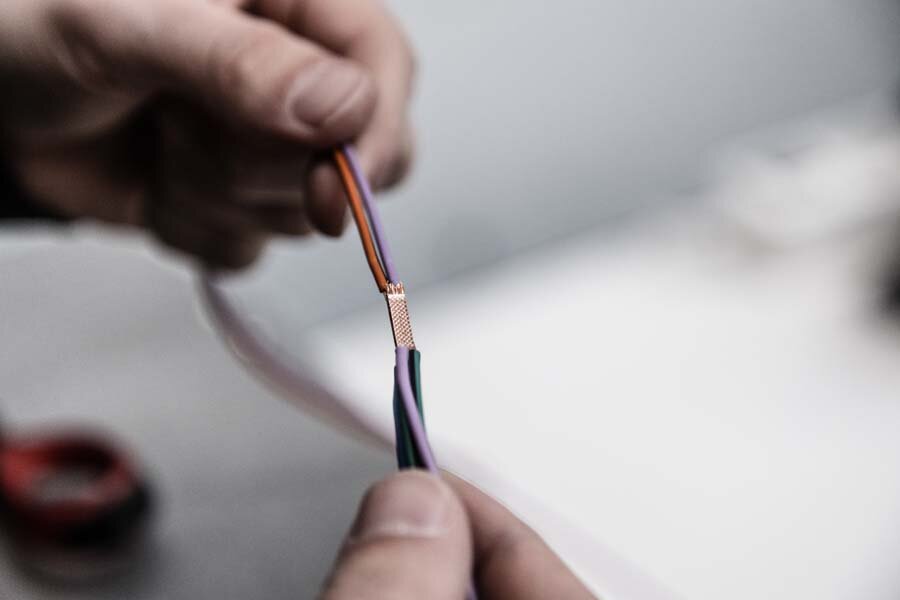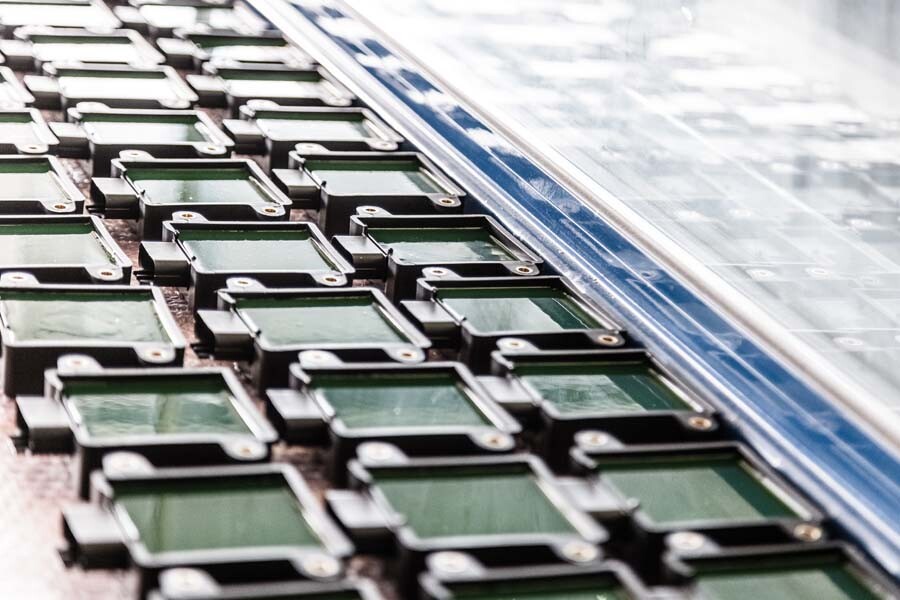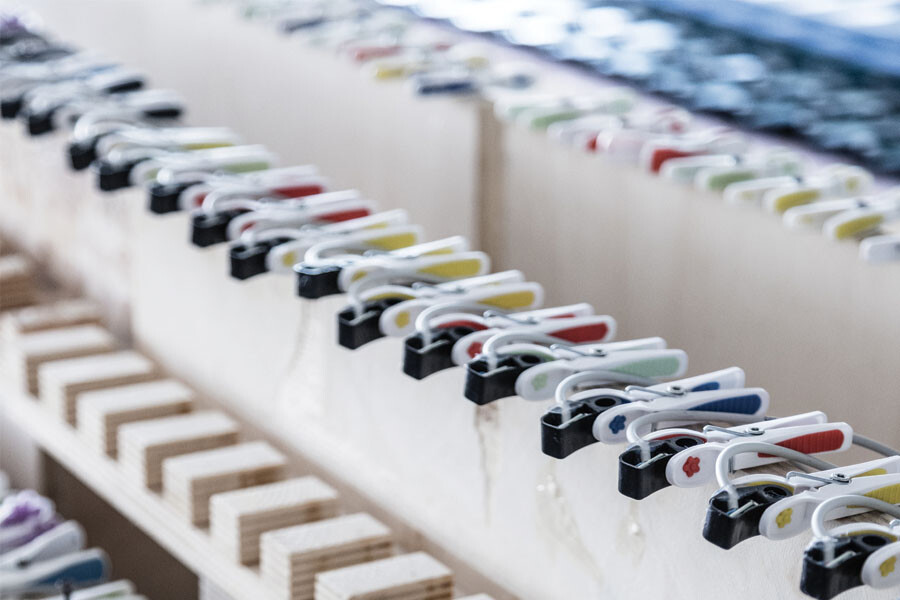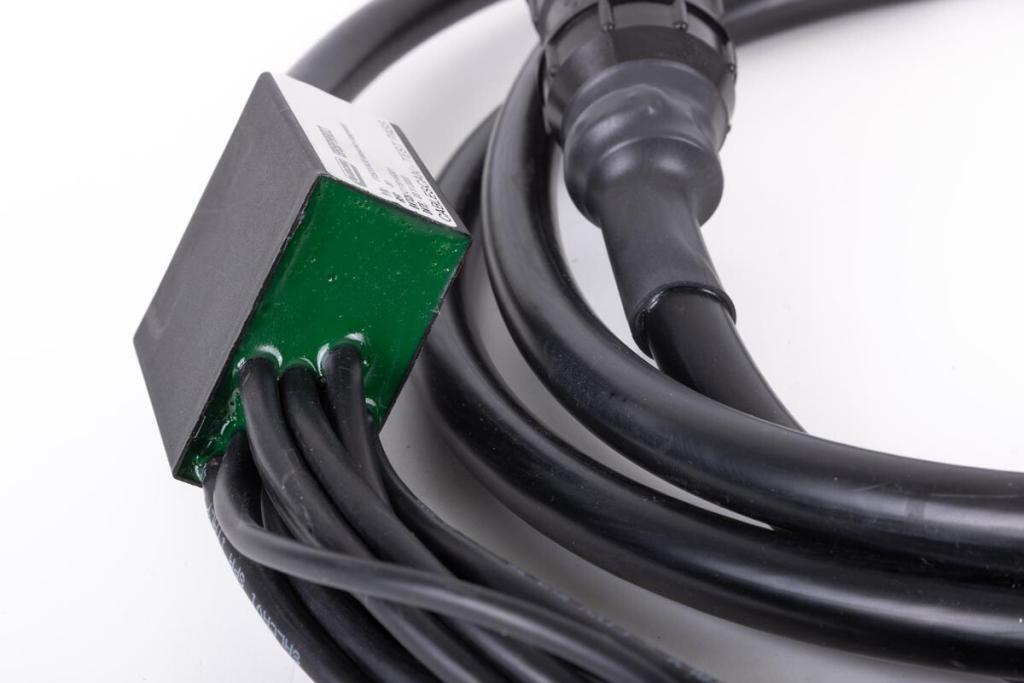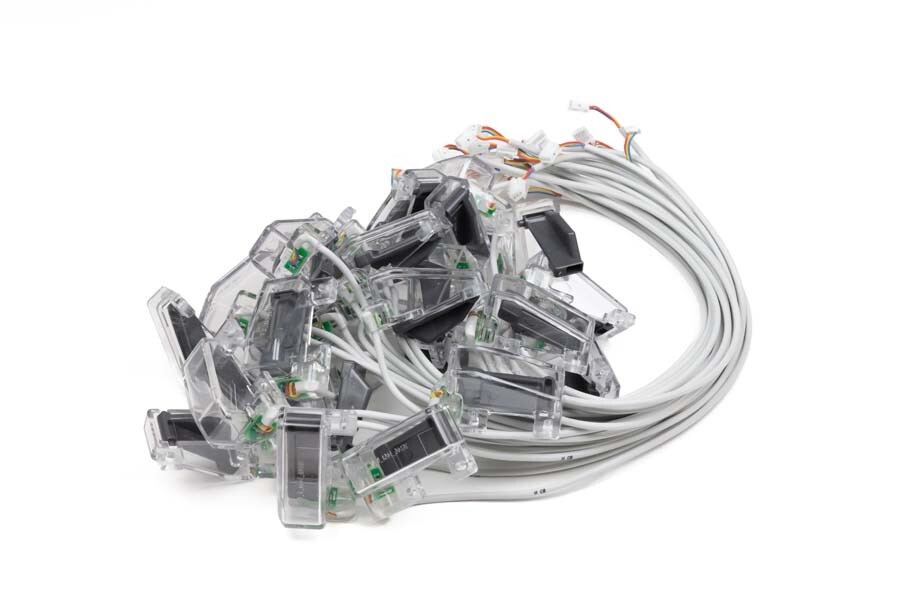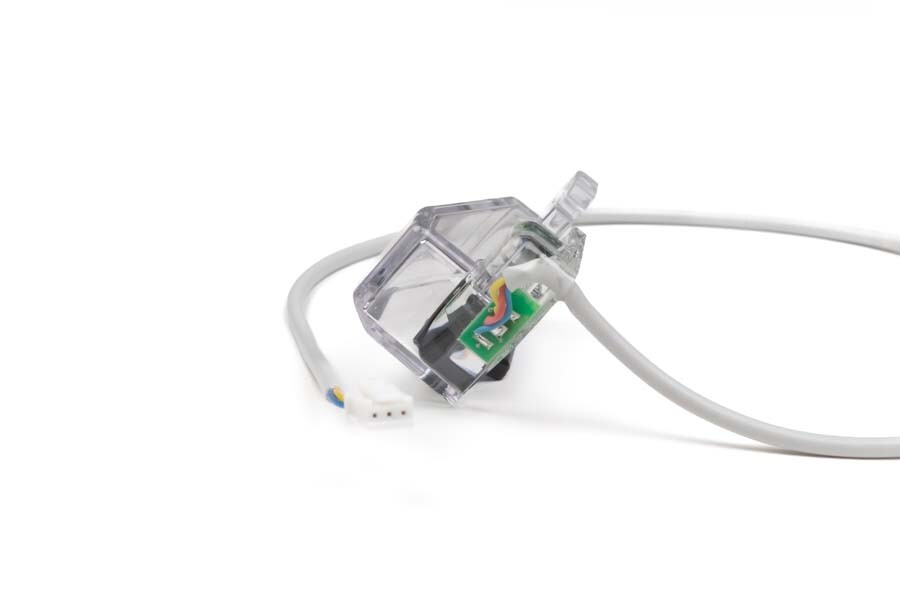 Semi-automatic process of filling connection containers with different shapes and materials for protection from external physical-chemical stress and fixing of internal elements. Mainly used for electronic boards and sensors.
Process of contact protection by injection of technical resins and polymers at high temperature and pressure in dedicated molds. Molds are modeled at the Customer's request even for limited series through 3D modeling.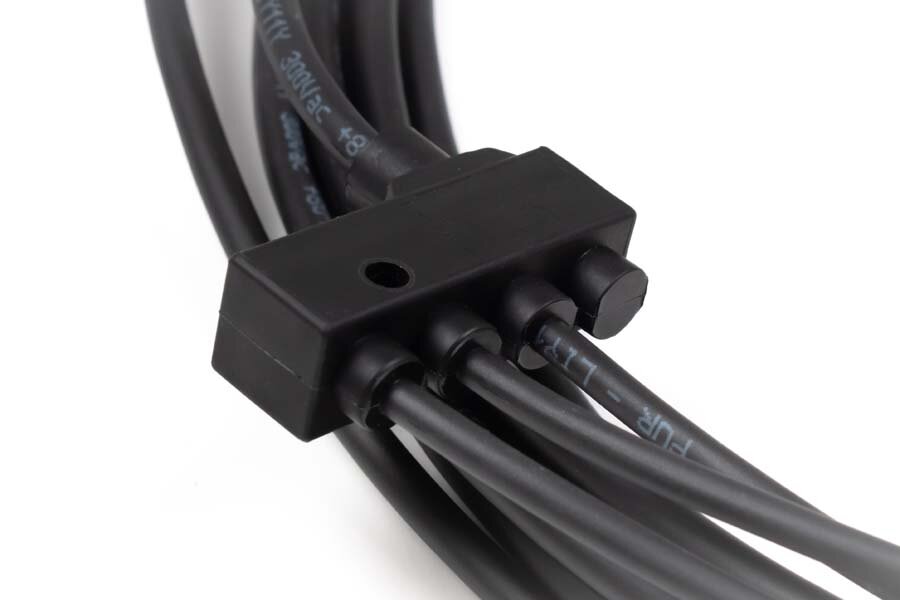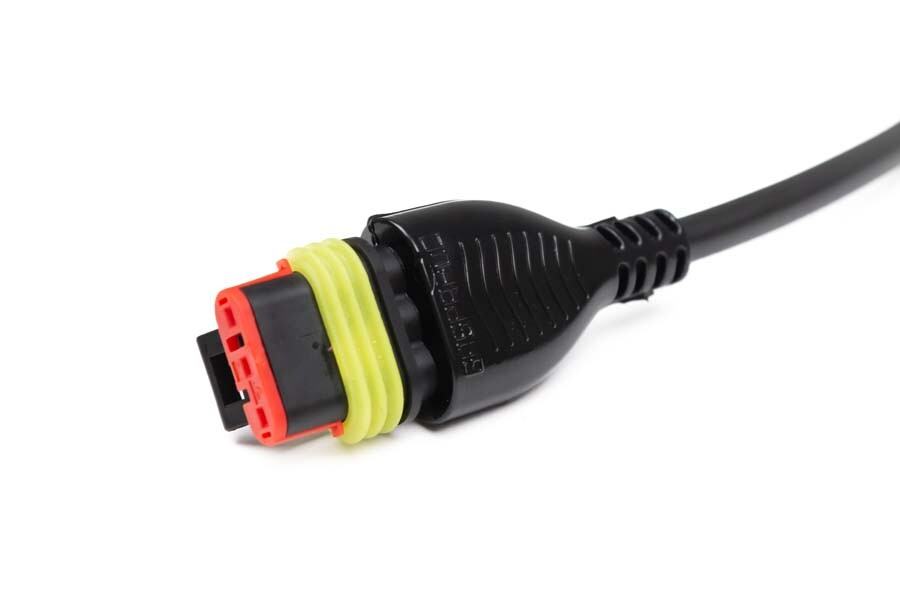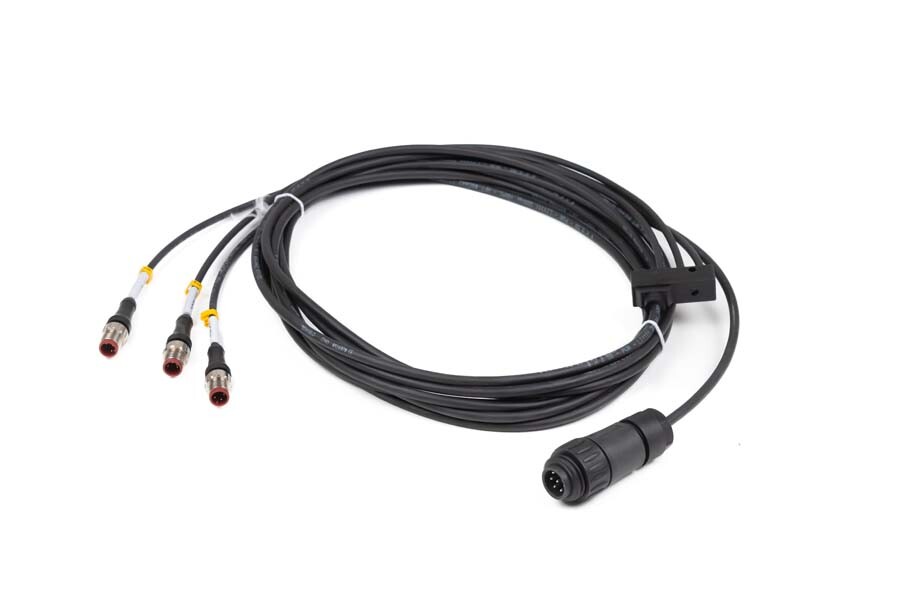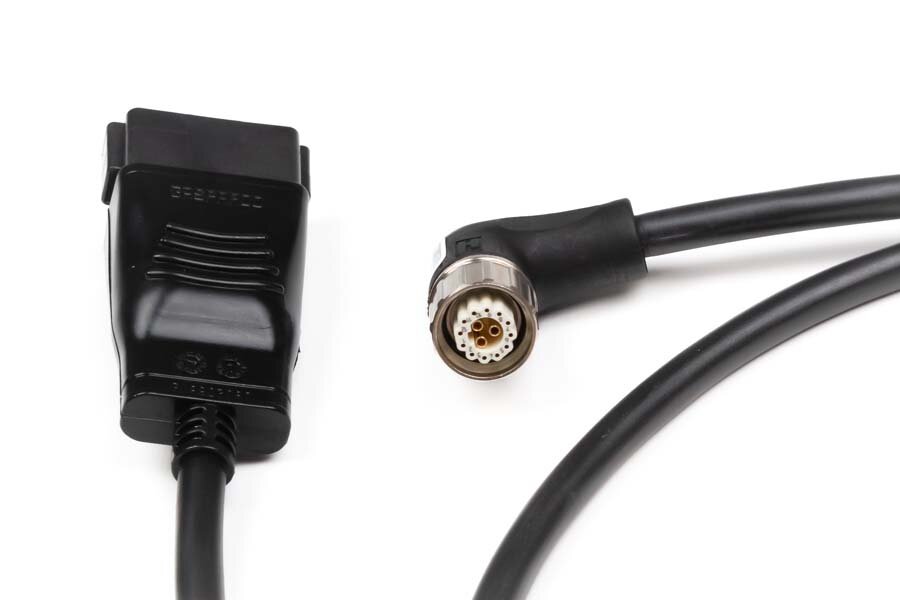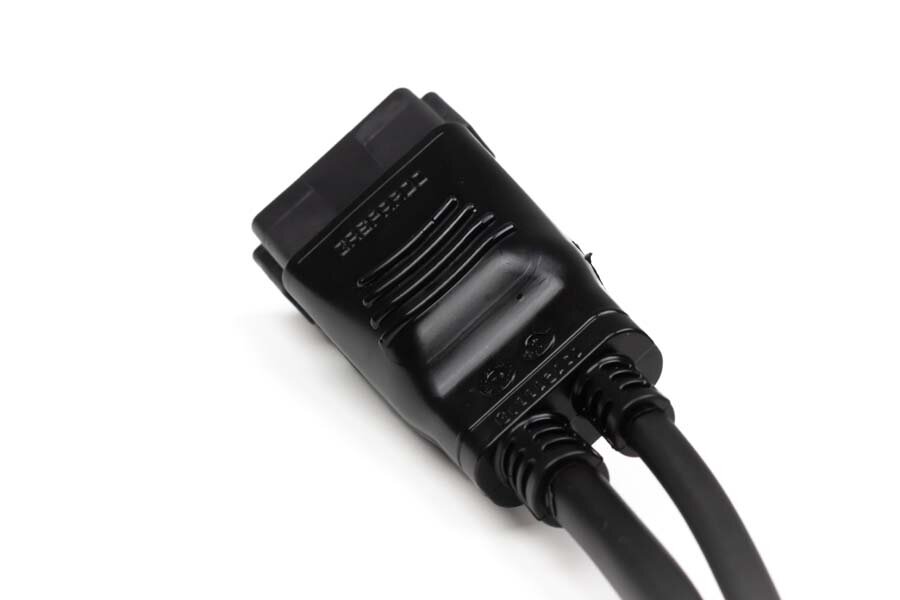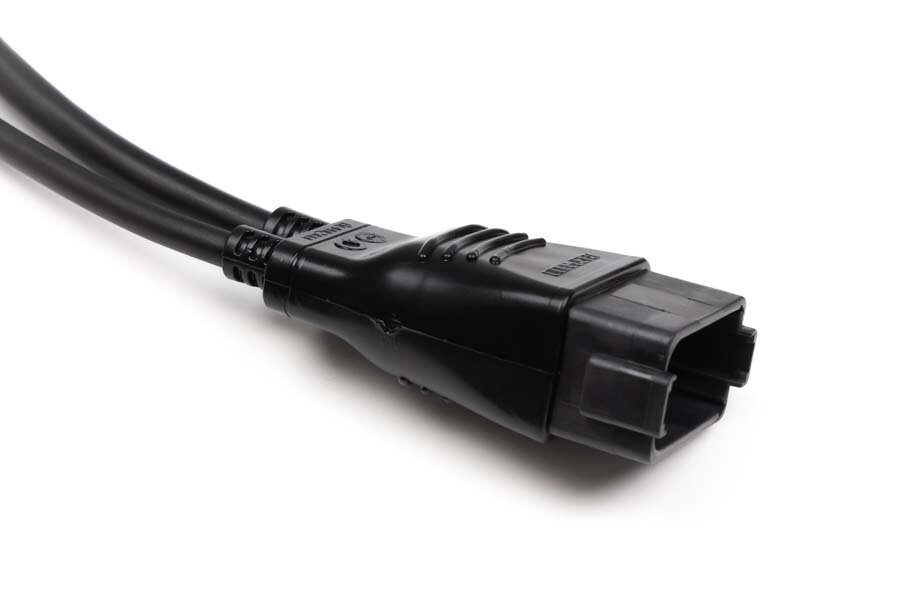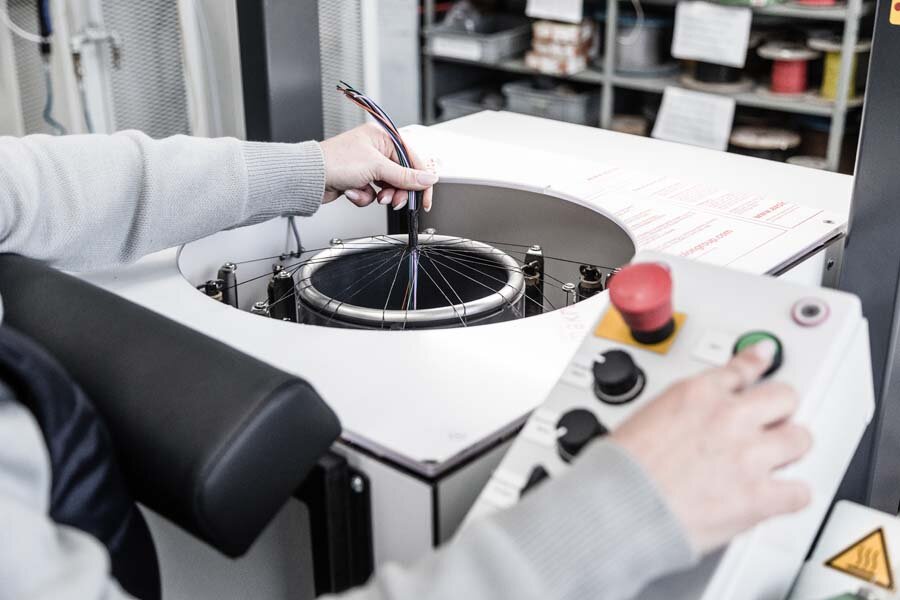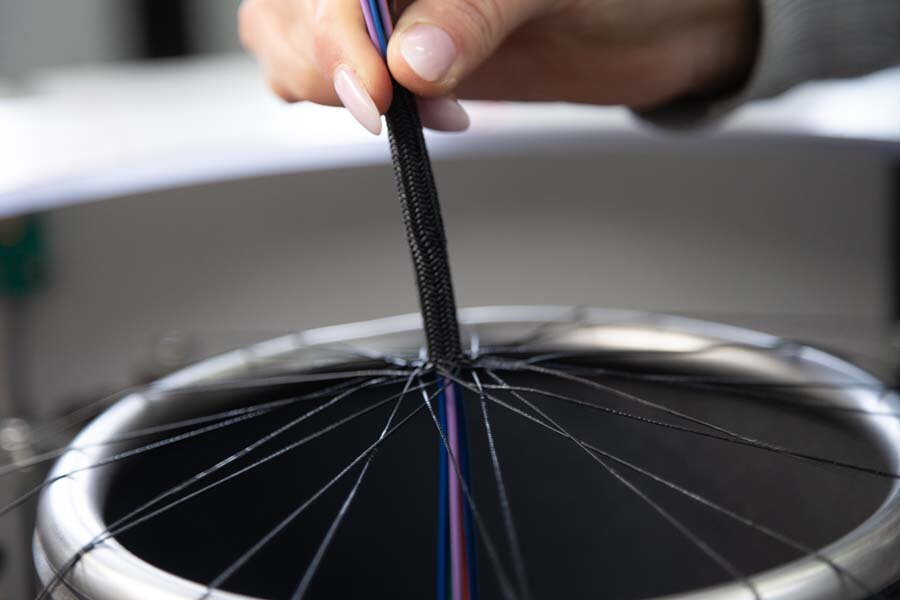 Process of covering, tying and protecting the bundle of cables or wires. It is done semi-automatically through specific machines that allow high quality standards. Available in colors and sections according to Customer's specifications.
We are active in a variety of Industry sectors. We enhance current technologies and implement new processing and services to anticipate developments in our Clients' markets.