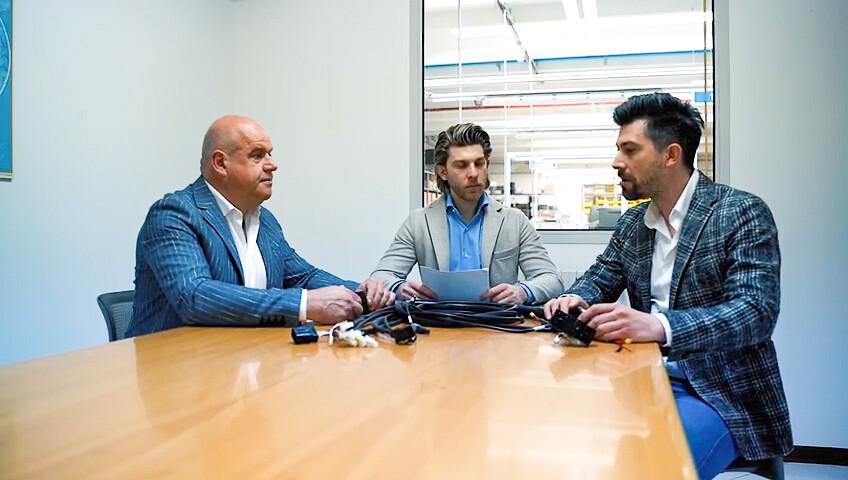 We are proud of the way things are done in our neck of the woods.
Ernesto Fresch – Partner and Founder
A Reliable Partner for co-design and implementation of complex wiring harnesses
Eltek Srl has developed cross-cutting experiences over the years bringing both innovation and standardization to the industries in which it has intervened. The goal is to bring both economic and product value to Customers.
We are a leading manufacturer of wiring harnesses for industry and base our strength on the expertise inherited from past experience and the search for innovative solutions.
Eltek Srl's path essentially develops as a natural growth, free but contextualized to the industry sector to which it belongs. Every step forward, every new skill rests solidly on what has gone before.
The wiring harnesses produced by Eltek Srl are found on all devices where electricity, connections and data flow.
Your wiring is in good hands. We make it with the best available technology, in-depth product knowledge and a focus on the highest attainable quality.
Our production capacity is concentrated in the territory to which we belong and sees an important localization of investments, continuity of human skills and the commitment of a reality that is always on call and responsible for its work.
Meters Cables/Wires cut in one year
Production orders in one year